One Small Step and a Giant Leap was written, recorded and produced by Kent Borrefjæll Eskildsen in the Klangshøj Studio between December 1994 and may 1996.
Originally recorded on 8 track Fostex reel-to-reel and released on cassette in 1996. It was the first solo release by Kent Eskildsen in the name of Timescape.
The following instruments were used;
Roland SH1, Roland SH1000, Roland D20, Roland Jx3P, Roland Ep7, Roland JD800, Korg Polysix, Various Percussions, Hanabach Spanish Guitar, Kramer Electric Guitar, Roland GR 300 Guitar and Roland GR 700 Guitar synthesizer.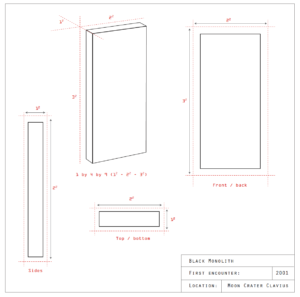 Credits
Thor Egil Hjulstad plays sax on Earthlight Viewing.
In 1998 the music was remastered to CDR by Tony Andersen.
Cover Remake / Illustrations 2019 by Eric B. Svinth
The original recording has been transferred to DAT, remixed and finally in 2019 it has been remastered to the digital domain.
This re-release is to celebrate the 50th anniversary of the first Moon landing by Apollo 11 on the 20th of July 1969 and the very first step on the surface by astronaut Neil Armstrong the following day.
Track List:
01 – One Small Step – Part I..……11:59
02 – Sea of Tranquillity………………6:54
03 – Purple Rocks………………………5:01
04 – Earthlight Viewing………………2:17
05 – Where No Man Has Gone….5:43
06 – Hydrogen Blast………………..13:53
07 – A Giant Leap – Part II………….5:33
08 – One by Four by Nine………… 3:38
Total Running Time 54:58